トレーディングアカデミー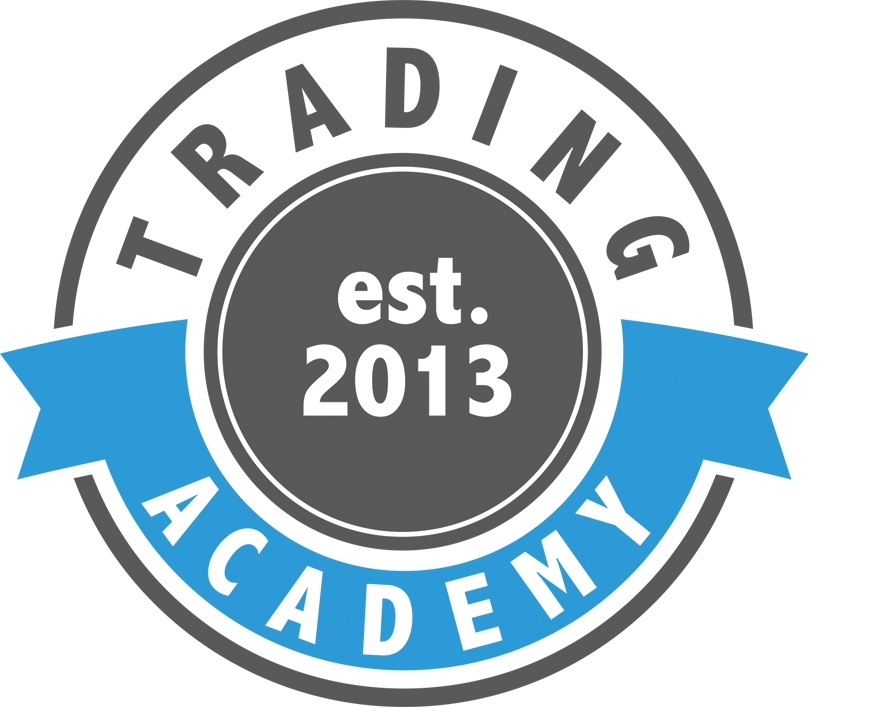 躍進を続けるプログラマティック広告とともに、プログラマティック関連知識を深く有意義に学ぶことのできる場が求められています。どのような仕組みで、なぜ上手くいくのか、どのような利益をもたらすのか。トレーディングアカデミーでは、その答えを用意しています。シンプル、かつ明確に。あなたのデバイス上で。
Whether you're a media planner looking for a primer on the basics, or a CMO looking for next-level strategies, the Trading Academy can help you become a thought leader in the digital industry's next phenomenon: programmatic.


eラーニングビデオコースで自分のスケジュールに合わせて学習、認証資格を取得しましょう。
認証資格の取得には、全3コースを修了し、各コースの認証試験に合格する必要があります。
日本用に特別編成されたコースを受講いただきます。
オンライン上でレビュークイズ、最終試験を実施、学習の進捗や成果を確認しましょう。
以下よりコースへご登録してみませんか。学習コンテンツをご覧いただいてからのご登録も可能です。
---
カリキュラム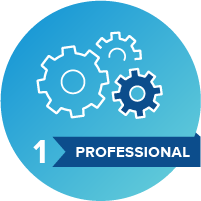 Professional | プログラマティックの理解
コース:コース1
推奨受講者:CMO、マーケター、メディアプランナー/バイヤー、セールスマネージャー、アカウントマネージャー、キャンペーンマネージャー、プログラマティックトレーダー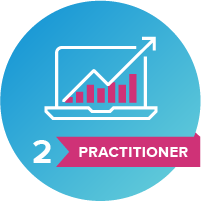 Practitioner | ターゲティングとデータマネジメント
コース:コース2
推奨受講者:メディアプランナー/バイヤー、アカウントマネージャー、キャンペーンマネージャー、プログラマティックトレーダー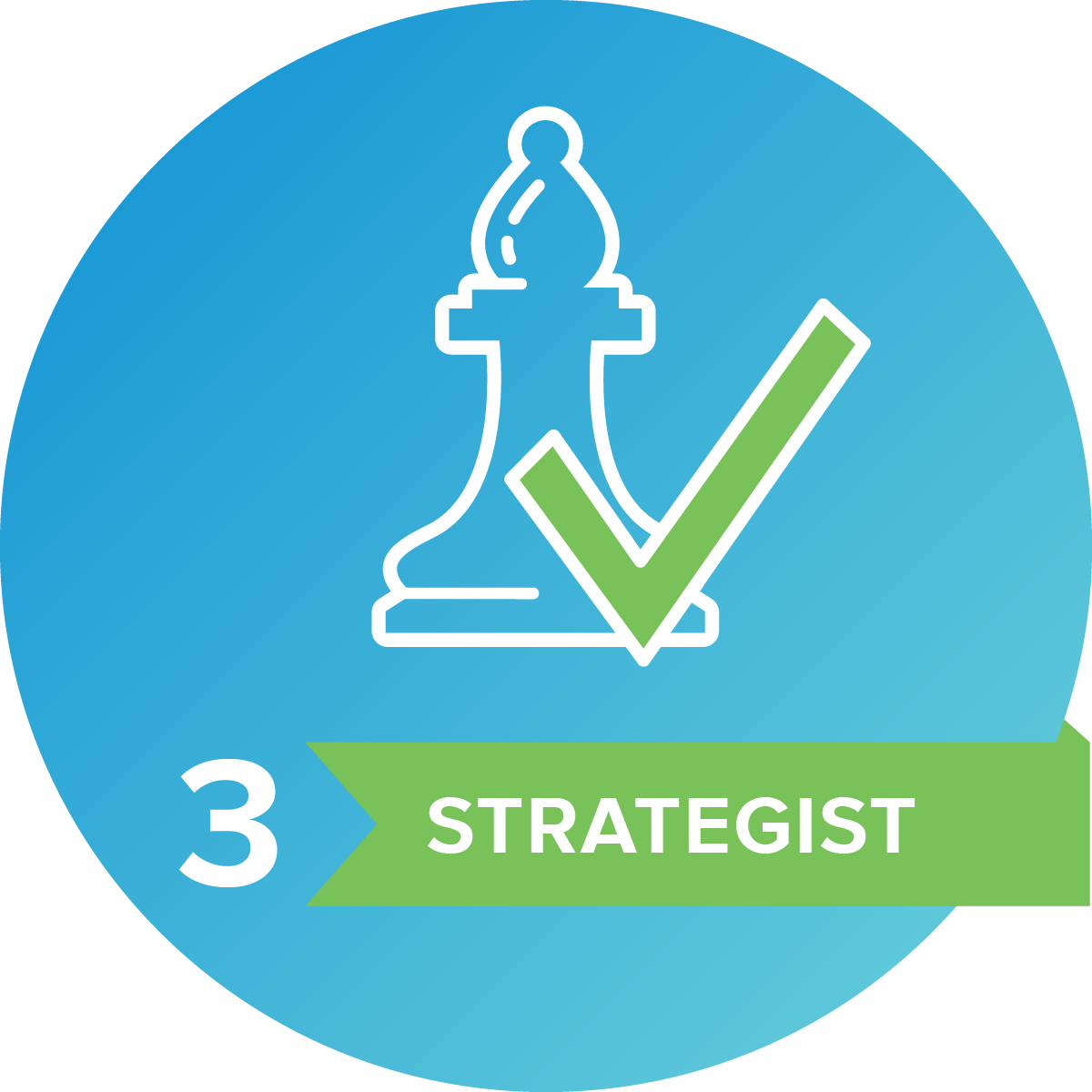 Strategist | キャンペーンの運用と最適化の方法
コース:コース3
推奨受講者:プログラマティックトレーダー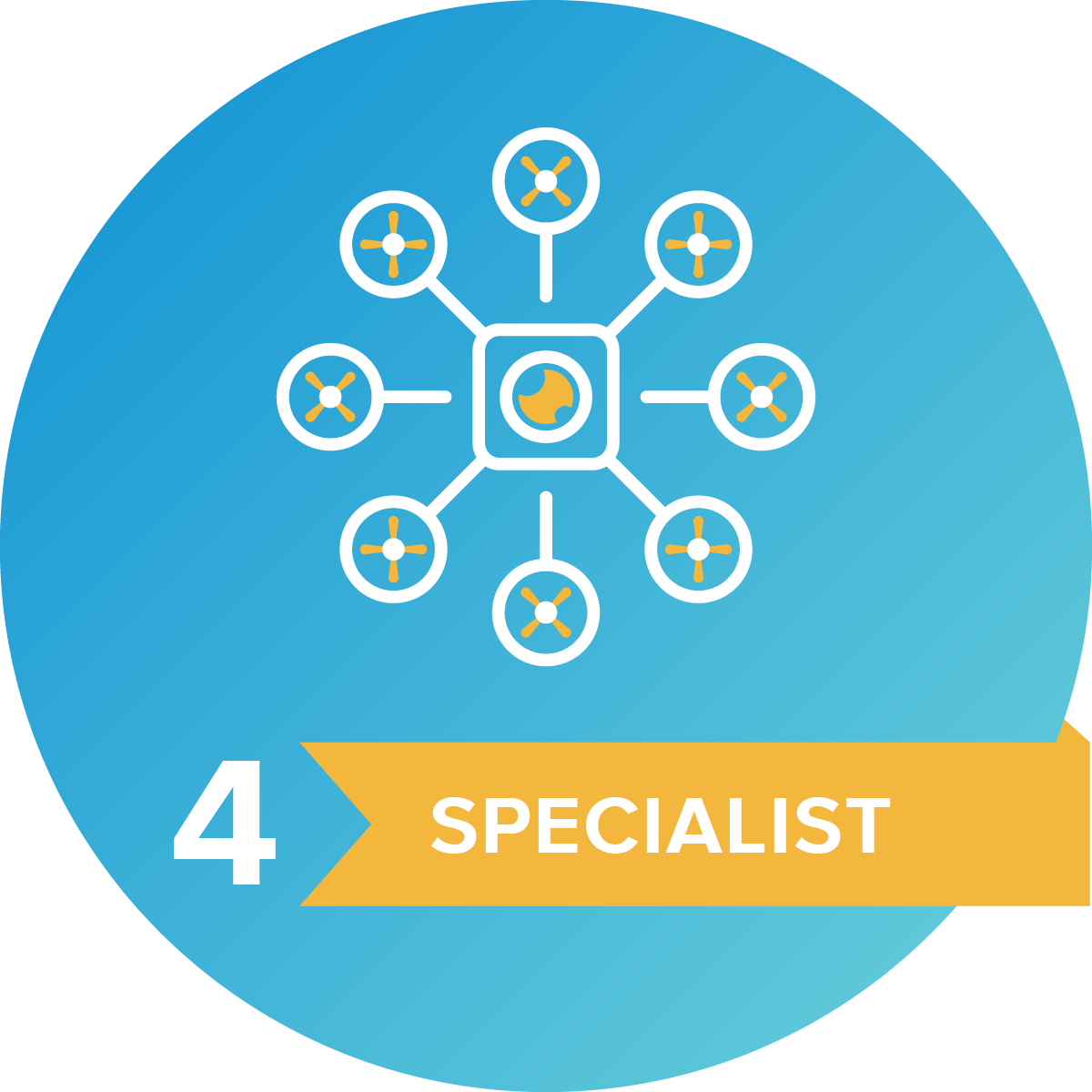 Specialist | オムニチャネルと在庫の種類
コース:コース4
Best for: CMO's and Marketers, Media Planners/Buyers, Sales/Account/Campaign Managers, Programmatic Traders
---
受講者の声
"The content is great, insightful and very enlightening! I look forward to the certification!"

- Ching Sie Goh, Regional Financial Controller, Asia Pacific at OMGP Singapore
"We're loving it!! Instead of bingeing on Netflix, I binged on The Trading Academy over the holidays."

- Trisha Stecker, Corporate Director of Channel Strategy & Digital Media at R&R Partners
"Kudos to the entire team of TTD for making this available. I was a Product Specialist myself at DBM for 3 years but never had such training off course, the trainings at Google were very technical and I always wanted to understand how Programmatic started."
- Anudeep Pedditi, Programmatic Manager at OMGP New Zealand
"The course is phenomenal by the way, the whole team is really enjoying it. We have a lot of new members on the team and this is giving a huge amount of context to what they do as well as giving us a ton of ideas on how to add elements to our campaign management and optimization processes."
- Christos Solomi, Executive Director at OMGP MENA
"The Trading Academy is wonderful! The dialogue and transition points are perfect. This is truly valuable content for anyone wanting to better understand programmatic and what it takes to become a 'rockstar' trader."
- Leslie Tucker, Media Activation & Programmatic Execution | Audience Science Group at Viacom Media Networks


"It's without a doubt the best learning tool I've come across in media. It's exceptionally well explained and goes into the right amount of detail to keep me attentive and retain the information. It's at the perfect level of detail for my experience in programmatic too. Thanks again – I'm absolutely stoked with it."
- Peter Madani, Account Manager at Cadreon Sydney
"As someone with no prior experience in the industry, The Trading Academy has been a massive help for me in understanding not only TTD platform, but the industry landscape altogether. The videos do a fantastic job of breaking down complex topics (Ex: the very technical pieces) in ways that are easy to digest. I particularly like how they give real world examples to help you understand these things as well, rather than just stating the definitions and moving on. The quizzes are great knowledge checks as well to make sure you understood the main objectives of each section. I am eager to finish the sections left and for more to come!"
- Reid Erardy, Programmatic Optimization Manager at Everyday Health Inc
---
Industry Awards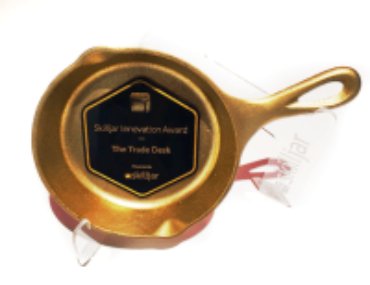 Innovation in Customer Education award
The Trade Desk Trading Academy was recently recognized by Skilljar, the leading customer training program, with its first-ever Innovation in Customer Education award. The award—which honors training programs demonstrating innovation, thought leadership and industry-wide contributions—celebrates our open learning ecosystem that educates customers, employees, and the industry at large.
---
コンテンツ・スポットライト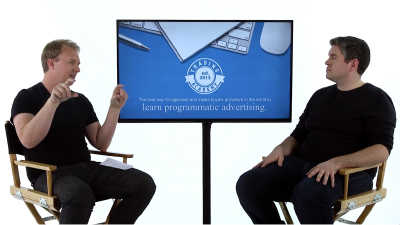 Header Bidding & Header Buying, Resetting the Waterfall - Andrew Casale, President & CEO Index Exchange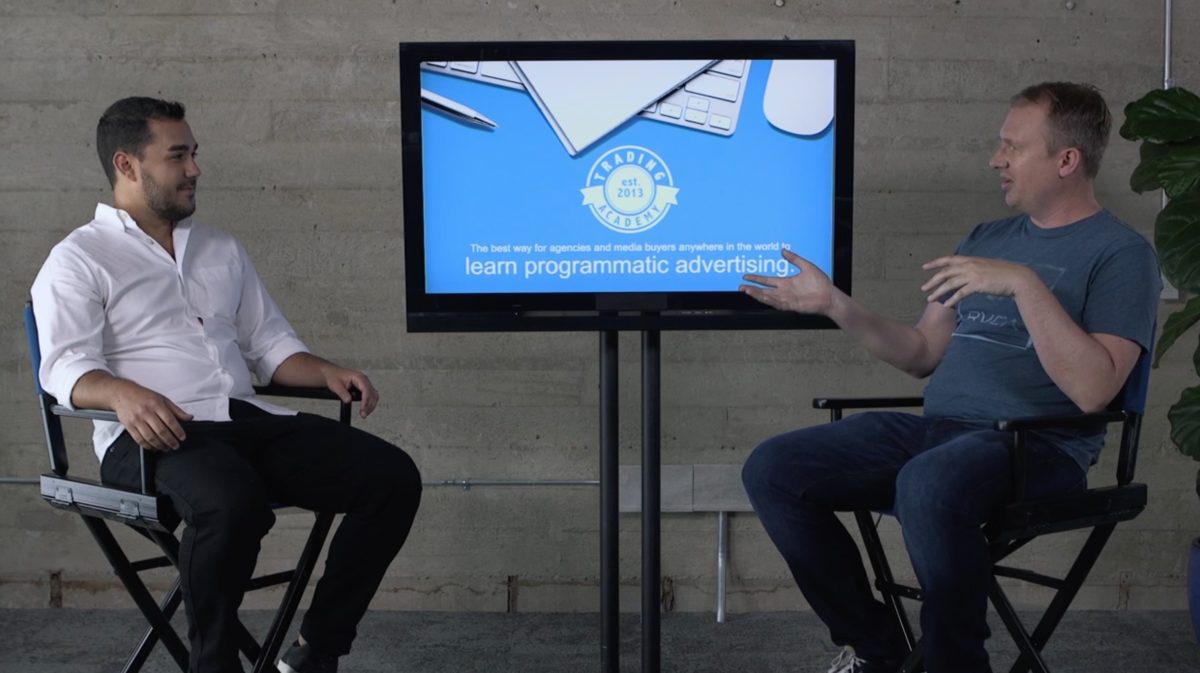 The Native Ad Ecosystem — Why Native Won and Where it's Heading - Dan Greenberg, Founder & CEO Sharethrough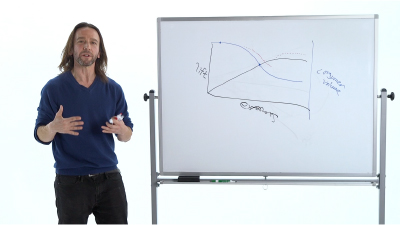 Optimizing the Efficient Frontier of Branding Campaigns - Adam Heimlich, SVP Programmatic HX at Horizon Media
---
トレーディングアカデミー プレビュー
---