TJ Ceballos
GM of Enterprise Business Development
---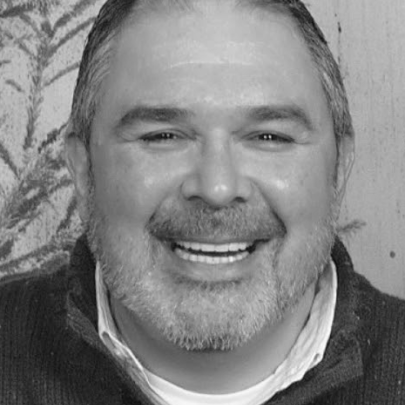 TJ Ceballos is the GM of Enterprise Business Development for The Trade Desk. In his role, he is responsible for establishing partnerships with new strategic enterprise clients across various industries. This involves consulting with partners to fully utilize The Trade Desk platform and enterprise portfolio to drive growth in their business.
TJ has spent his career architecting and supporting advertising and publishing technologies that drive efficiencies. Prior to joining The Trade Desk, TJ served as the Vice President of Professional Services at Operative where he ran both the Support and Consulting Services organization. He also built the AESB, a global cloud based workflow management platform, during his tenure as Vice President of Solutions for Affinity Express.
TJ has also held technology leadership positions at The New York Daily News, ADP, Cunningham Graphics, and OneVision Inc.
He resides in Fair Haven, NJ with his wife and three children.