Steve Chudleigh
SVP of Data Partnerships
---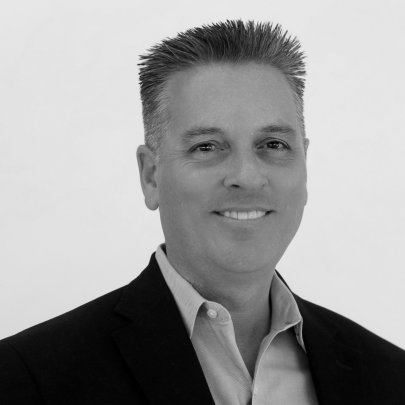 Steve Chudleigh is responsible for developing the data strategy at The Trade Desk and he leads the Global Partner Management team. He is focused on finding ways to maximize the utility of Data within The Trade Desk and in strengthening our relationships with our data partners throughout the world.
Steve is a data and adtech industry veteran having come to The Trade Desk from Neustar where he served as SVP Data Strategy and where he led the teams responsible for Data Acquisition, Capture, Compilation, Measurement and Governance throughout the enterprise. In this capacity he developed relationships with all of the key data partners and many of the largest customers of Neustar. Prior to his time at Neustar Steve held executive-level positions at TARGUSinfo, Equifax, and RL Polk where he managed teams throughout the United States and internationally.
Steve is a graduate of Brigham Young University in Provo, UT.