​Rossi Simeonova​
GM of Trading
---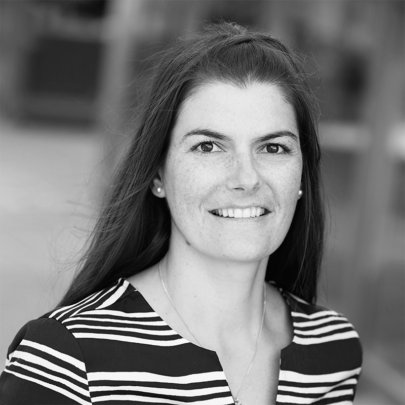 Rossi Simeonova is GM of Trading of The Trade Desk, Inc., a demand-side platform that powers the desks of the world's most advanced buyers in online advertising.As a part of the first 15 members of the team, Simeonova has played an integral role in designing and building the company's client facing UI, transparent reporting, and client education.
In her current role, Rossi leads the North Asia trading team, which is responsible for acting in consultation with clients to maximize trading performance and media buying best practices. Prior to joining the team in Hong Kong, Simeonova helped developed the Trade Desk offices across California and Mid-West USA.
Simeonova holds a Bachelor of Science degree in Applied Economics and Management from Cornell University.