Kayla Vatalaro
GM of Global Talent Acquisition & Engagement
---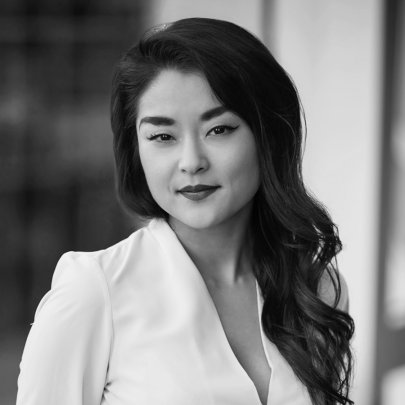 Kayla Vatalaro is the General Manager, Global Talent Acquisition & Engagement. She is responsible for leading and managing the company's global talent acquisition and employer branding strategy. Kayla joined the Trade Desk in 2015 to establish the talent acquisition function, and is dedicated to designing, leading, & implementing high performance organizational growth strategies and maximizing operational excellence, while protecting and growing a world class company culture.
After working in neurodevelopmental and genomics research for Harvard Medical and Children's Hospital Boston, she transitioned her career to helping build and expand leading companies in biotech, pharmaceutical sciences, media, and finance, prior to finding her home in tech.
Kayla also works with non-profits that support and progress closing the achievement gap, and holds degrees in Neuroscience and Women's Studies from Northeastern University.